Wir hatten bereits angekündigt, dass HTC die HTC Vive für 799 Euro auf der eigenen Webseite anbieten wird. Wer aber lieber auf einen anderen Händler setzen will, bei dem eventuell schon ein Account besteht, der hat heute verschiedene Möglichkeiten und kann weitere 10 Euro sparen.
HTC Vive am Black Friday für 748 Euro
Den günstigsten Preis bietet aktuell eine Bestellung über Conrad. Wenn ihr den Gutscheincode "TECH47111″ benutzt, erhaltet ihr 11,10 Euro zusätzlichen Rabatt. Die HTC Vive wird bei Conrad derzeit für 799 Euro angeboten und es fallen keine Versandkosten an. Somit kommt ihr auf einen Preis von 787 Euro. Wenn ihr zusätzlich noch Shoop benutzt, kommt ihr sogar auf einen Preis von 748 Euro durch 5% Cashback. Das Paket beinhaltet die gleiche Austattung wie das Paket bei HTC selbst. Ihr bekommt The Gallery – Episode 1: Call of the Starseed und Zombie Training Simulator bei einer Bestellung gratis dazu. 
Wenn ihr nicht über Conrad bestellen mögt, dann erhaltet die HTC Vive auch etwas günstiger bei Caseking. Ihr bezahlt für die HTC Vive 789 Euro und müsst 4,99 Euro Versandkosten bezahlen.
Bei Alternate bekommt ihr das gleiche Angebot wie direkt bei HTC. Ihr bezahlt 799 Euro und es fallen keine Versandkosten an. Eine Bestellung über Alternate lohnt sich also nur, wenn ihr diesen Händler bevorzugt.
HTC Vive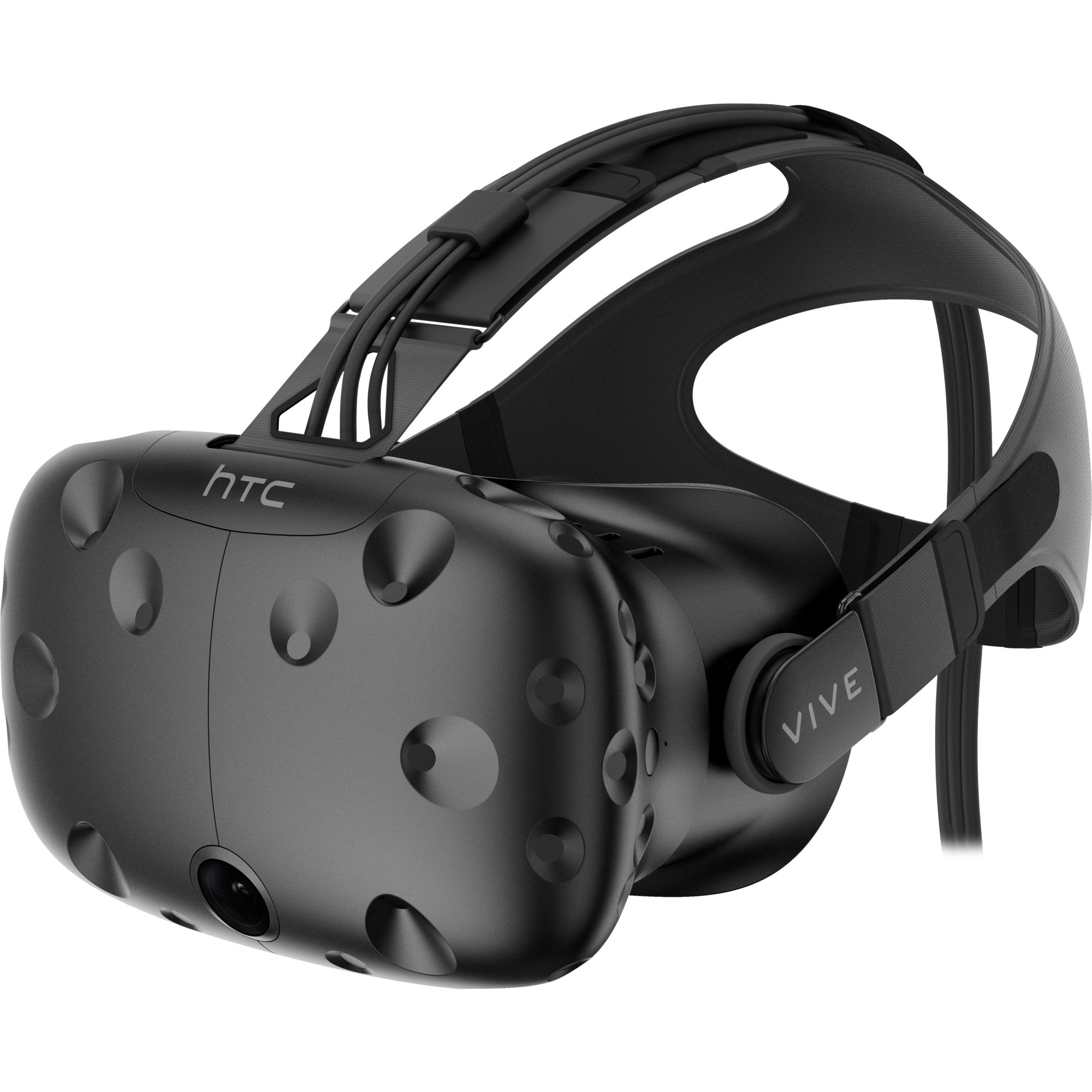 in 2 Shops
Total*: 799,00 EUR
Versand*: 0,00 EUR
3 Tag(e)
Preis kann jetzt höher sein.
Total*: 1.414,75 EUR
Versand*: n.a.
s. Shop
Preis kann jetzt höher sein.
Der Beitrag HTC Vive: Am Black Friday für 748 Euro zuerst gesehen auf VR∙Nerds. VR·Nerds am Werk!
Source: vrnerds